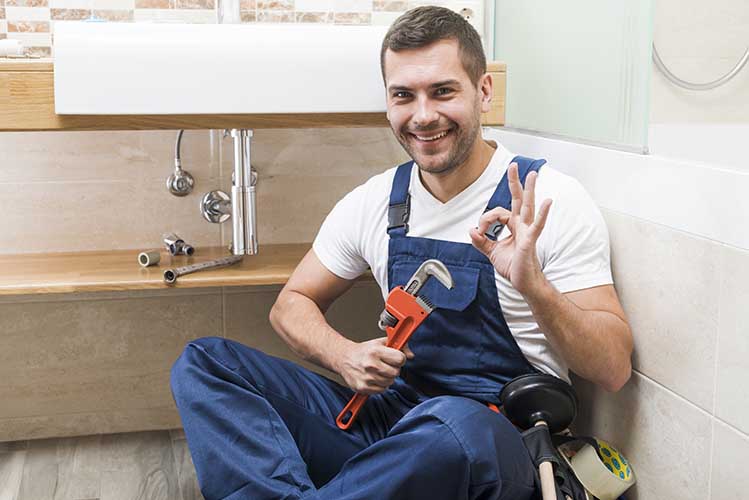 Our Skills
We have professional plumbers you can trust
Highly skilled
Meet Our Leadership Team
Maecenas tempus, tellus eget condimentum rhoncus, sem quam semper libero, sit amet adipiscing sem neque sed ipsum. Nam quam nunc, blandit vel, luctus pulvinar, hendrerit id, lorem.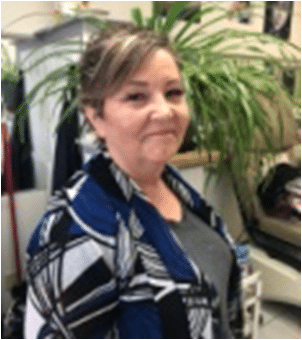 Thomas B.
Plumber's Helper
Serge N.
4th Year Apprentice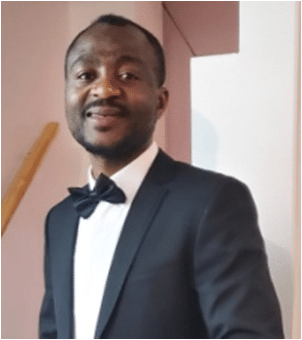 Raymond Zambou
Owner and CEO
We take pride in our work and strive to ensure guaranteed satisfaction.
RAY-Z plumbing has always been my 'go to' for all my plumbing work. This time he did a replacement of my hot water tank. Service was very professional and affordable. My hot water tank is working just amazingly. I am very satisfied with it. While replacing the hot water tank, he noticed that my humidifier valve was broken, though still useable like he said. He replaced that out of his discretion with no extra service charge. He fixed many other little things around the house. Thank you so much Ray-Z. I will recommend you anytime. Keep up the great work!
I made a sink in my basement and he did a perfect job at it! Everything was clean and he had really good service and he was really kind.
Amazing work done by Ray Z & team! We had a furnace that shut down over the winter and was close to permanently being declared dead. Ray came in and had it fixed in 45 minutes - good as new! We also got a lesson on how to look after our furnace so that wouldn't happen again. High quality, done right the first time and very reasonably priced. Highly recommend him!
Excellent service! Ray was thorough, quick, efficient and most importantly - seemed extremely knowledgeable and trust-worthy. He even followed up after a few days of repairing my furnace to ensure that all was well. From now on, he'll definitely be my go-to guy for any plumbing and heating issues.
Ray is amazing! Extremely fair on price, he is very clean and efficient while working. Very professional as well. I totally recommend getting their services if you have any plumbing/ heating/ gas issues. He did a great job at replacing my furnace.
Have used Ray's services twice now. Once to replace a leaking faucet in the bathroom and more recently fixing a leaking dishwasher. In both instances, Ray was courteous, knew what he was doing, did the job perfectly in the first go itself and all for a much better price than most others that I had talked to for the same.
We found Ray-Z plumbing thru a contact and have used them on several occasions for various jobs. They have always done a great job for us, and are very helpful and friendly. I would use them again in a heartbeat.
Few days ago, I contacted Ray to install a garburator and to fix my tap in the kitchen (water drop and leakage). The work was well done and especially the price affordable. 100 % sure that I will refer him to my friends and family members.
Brrr, it is cold out there. With our thermostat not working properly, we called Ray-Z Plumbing and Heating. They have been so busy with emergency calls, but they still managed to fit us in tonight. Good price, excellent service! Thank you for coming out after regular hours to fix our problem!
Ray-Z plumbing and heating, has done all the plumbing and heating and my basement including the finishing. He's professional and have the best employees. He's very fast and they supplied me all the parts for the job at very good price. I recommend him for everyone who likes good job with a good price. And he's very honest. Thanks Ray-Z plumbing and heating for your best service.
We have been using RAY-Z Plumbing for over 7 years and will continue to do so. We are a hotel with 124 suites with many water heaters, and reserve tanks. Ray has provided us with very competitive rates, quality workmanship and above all honesty. I am never in any doubt when an invoice is submitted. I highly recommend this outfit.