HVAC solutions in Calgary
Ray-Z Plumbing & Heating offers a wide range of HVAC solutions in Calgary. We install, repair, maintain, design, and inspect all components of residential and commercial HVAC systems.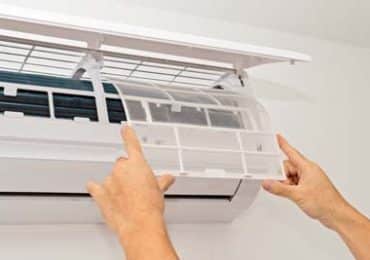 The damage in your air filter of an HVAC system can be dangerous. We can help to cater to it in no time.
The expert professionals at Ray-Z Plumbing and Heating can contribute to Calgary's best HVAC design and installation services.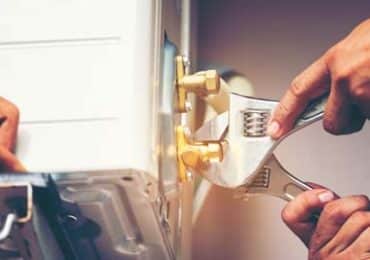 We can provide you cost-effective rooftop unit installation in Calgary while maintaining complete professionalism.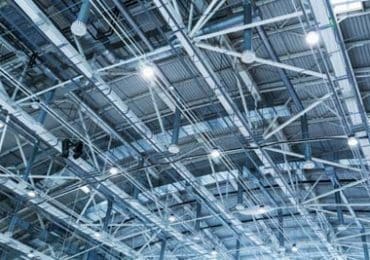 With an expertise of more than 20 years, trained professionals can help to install sheet metal for your HVAC system protection in the best way.
We Offer the best solutions
For Both Residential & Commercial